@SarasEriePA opens on April 1, and those grilled @SmithsHotDogs and curly fries are calling name!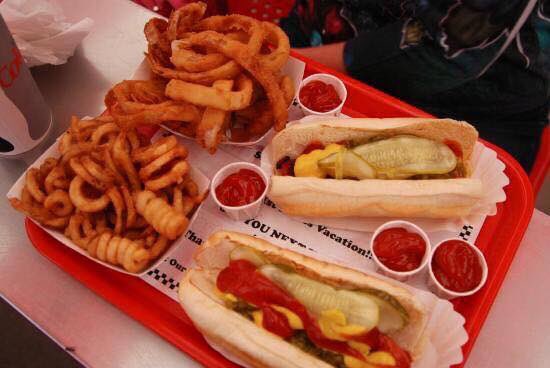 Happy Saint Patrick's day from everyone here at Sara's!  With only two weeks until opening day, we will be giving away one more preseason gift card.  For your chance to win, like and follow us on facebook!  Be sure to share our posts with your friends, and always check in to see what is new!  Have a wonderful weekend and stay safe!
At Sara's we strive to create a fun and safe working environment. We want out customers to enjoy their time here at the entrance to Presque Isle State Park.
Here is an article from Thunder road magazine.